Essential resources curated specifically for our business members, and those thinking of becoming business members. From a real estate map to grants, we've got you covered!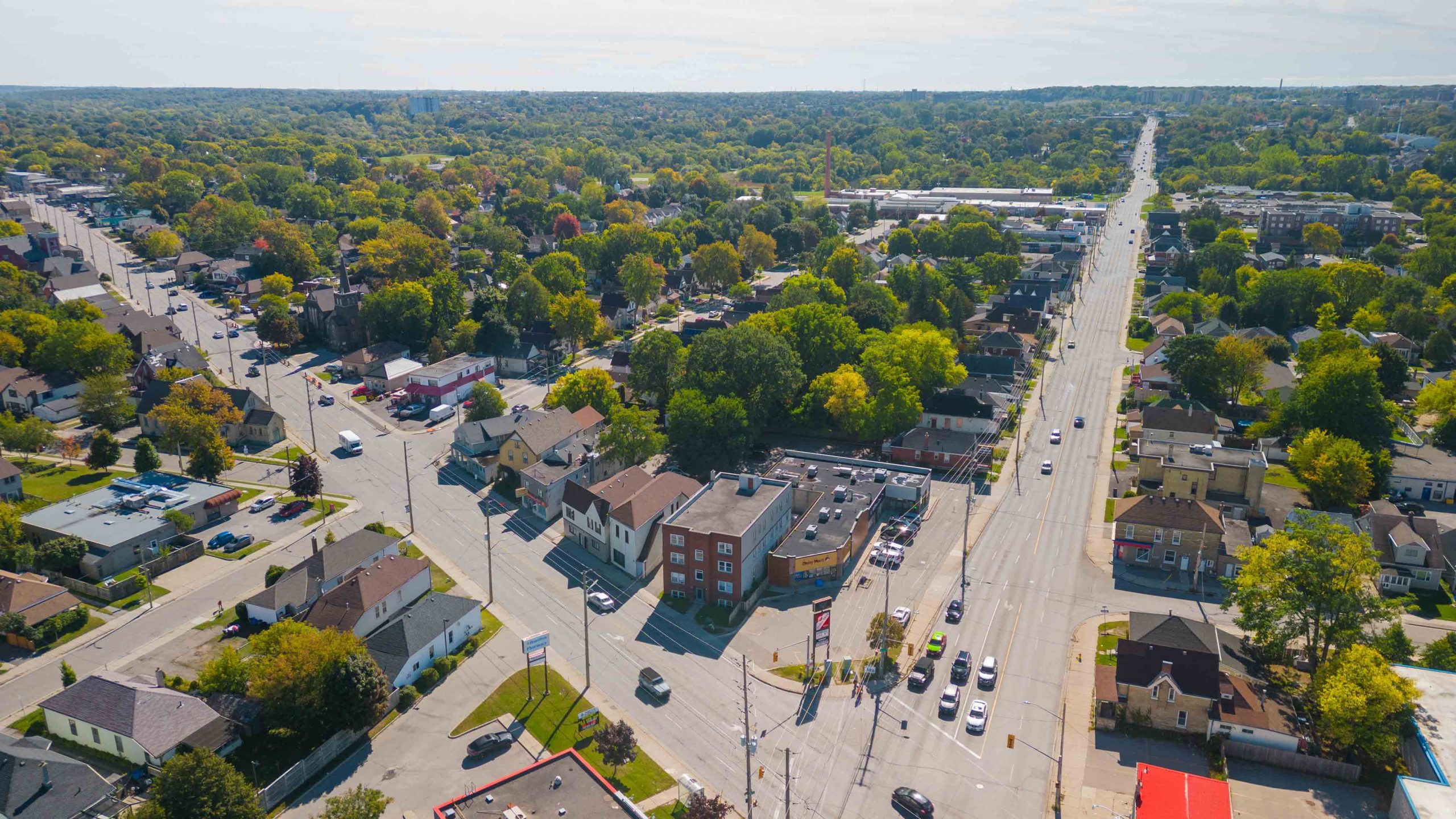 The Digital Main Street Grant offers free support in opening an online store, as well as training for businesses to support their online store, including digital marketing, shipping, and inventory management.
Interested in opening a business on Hamilton Road? This map will show available properties in the area.
City of London's online resource and checklist for starting a business. Get help to plan, launch and grow your business!
Email applications and licensing inquiries to licensing@london.ca
The Hamilton Road Community Improvement Plan shares the vision and objectives for the Hamilton Road Area.
Funding and grant opportunities for the tourism sector.
Use this website to report any garbage, road, tree, clean up on public city property.
Please contact us by email or phone to report and request removal of any graffiti.