A vibrant and diverse community.
The Hamilton Road Business Improvement Area (BIA) will develop, advocate, promote and invest in our unique community in areas of Economic Development, Beautification and Marketing and Promotion while simultaneously honouring the rich history and diversity of the Hamilton Road area.
Situated to the southeast of the Downtown Core, the Hamilton Road district extends along Hamilton Rd. from Adelaide to Highbury. The residential landscape within this area boasts a rich variety of housing styles, encompassing architectural creations spanning from the late 1800s to the period following World War II. Hamilton Road has a variety of unique businesses that serve the local population, as well as the rest of the city.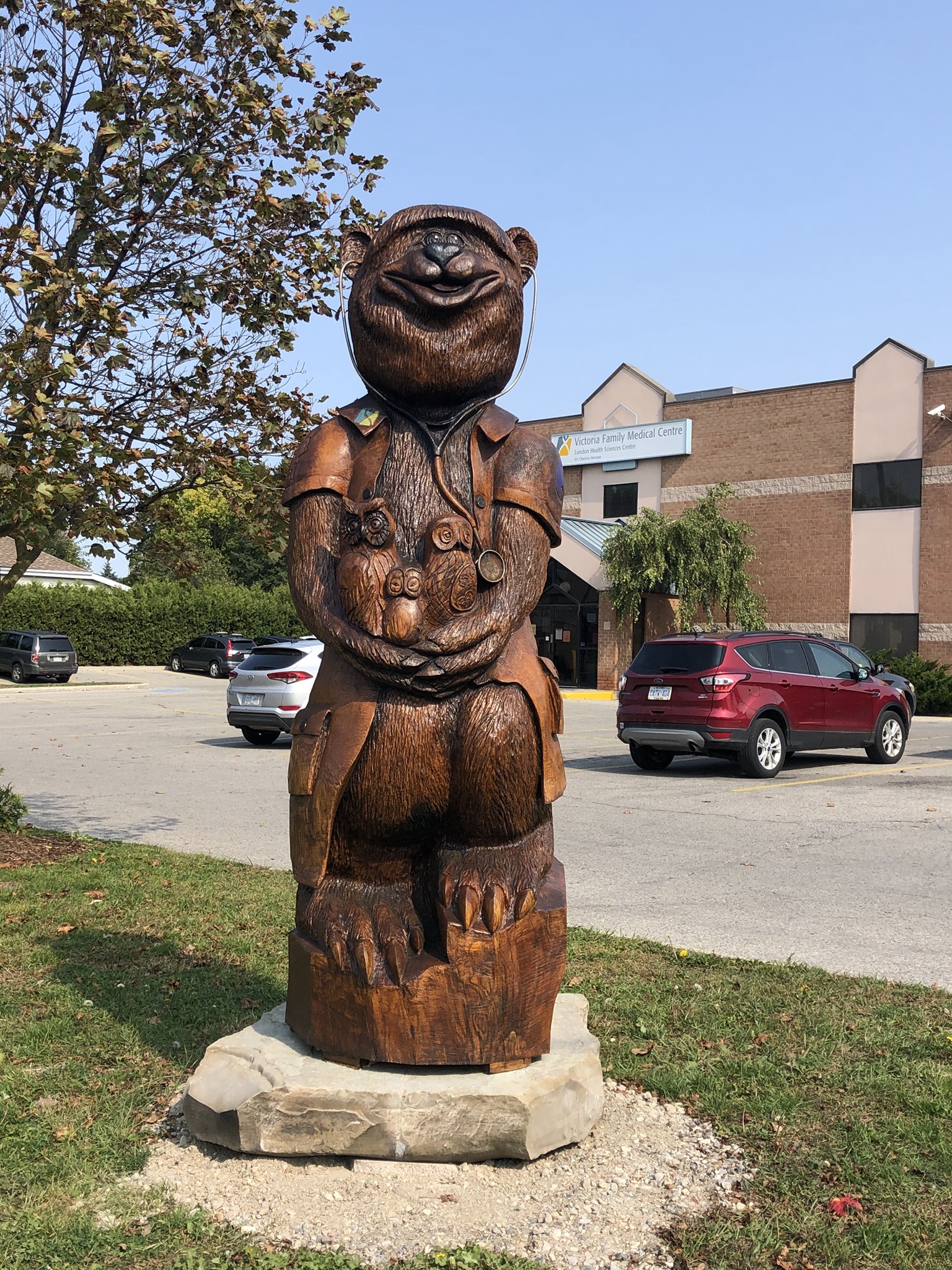 Interested in starting a business on Hamilton Road…?
Establishing a business on Hamilton Road offers a strategic advantage due to its prime location just southeast of the bustling Downtown Core and being the first area for visitors coming off the 401.
Contact Us
The BIA staff is here to support our members. We encourage you to reach out for support with your business needs, to share suggestions or ideas to help improve the area or just to say hello. We are here for you! Feel free to fill out the form below, reach out to us directly and be sure to give our social media channels a follow too!
Telephone: 548-688-4242
Email: communications@hamroad.com
Location:  596-B Hamilton Rd, London ON, N5Z 1S6
Office Hours: 9:00AM – 4:00PM